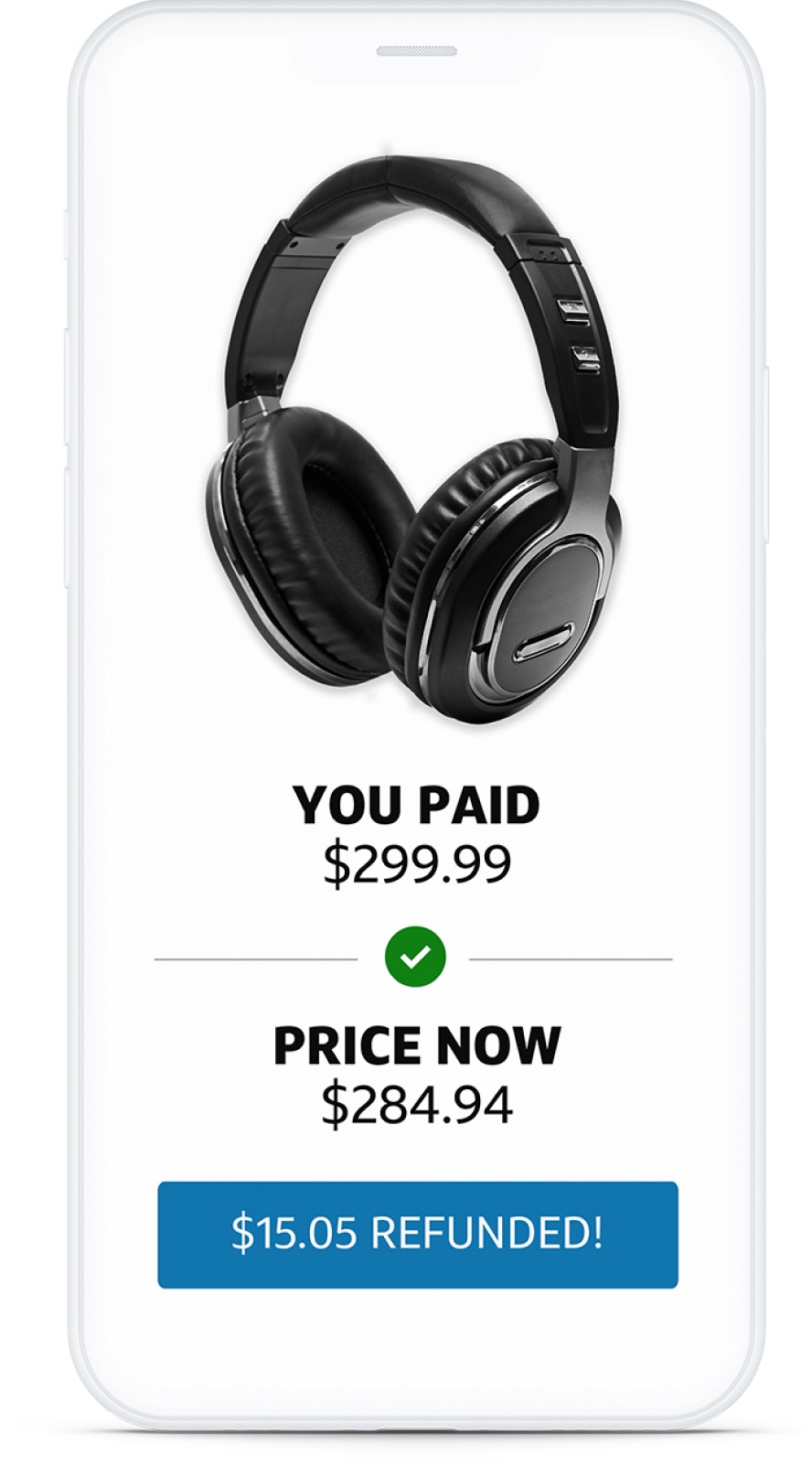 Sign up or sign in below for Price Protection and find out if stores owe you a refund - effortlessly!
Sign up with the email you use for online shopping receipts. We'll scan your inbox for receipts from stores we monitor.
Have an existing Capital One Shopping account?
You can sign up for Price Protection features by linking your mailbox in Account Settings here.
We don't sell your data to third parties
Capital One Shopping is 100% free
Coming from Paribus?
Paribus is now part of Capital One Shopping! Keep using the Price Protection features you love by linking your Paribus account with a Capital One Shopping account -- a free tool that instantly checks for coupons, better prices and rewards. You can do this by logging in with your Paribus email here!
FAQs